National Sorry Day is an Australia-wide observance held on May 26 each year. This day gives people the chance to come together and share the steps towards healing for the Stolen Generations, their families and communities. Stolen generations refer to Indigenous Australians who were forcibly removed from their families and communities.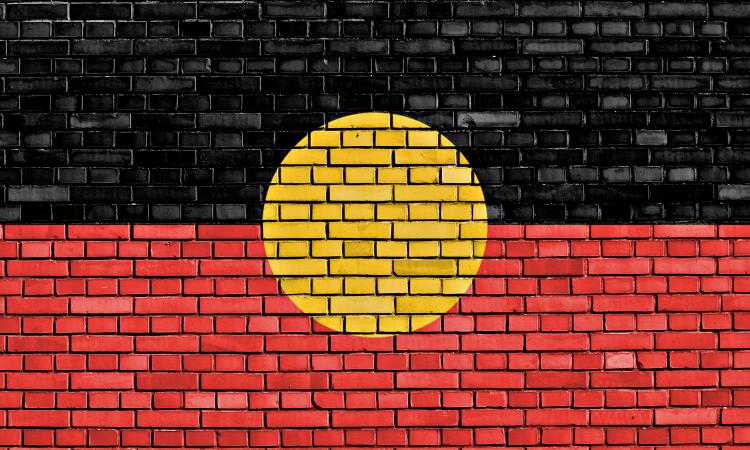 The first National Sorry Day was held on May 26, 1998, which was one year after the tabling of a report about the removal of Aboriginal and Torres Strait Islander children from their families.
What Do People Do?
Various National Sorry Day activities and events take place throughout Australia on National Sorry Day.  Among celebrations many hold barbecues.
You too may wish to celebrate this day with an AUSSIE BBQ.  Choose from our many menus listed by clicking on BBQ MENUS.